HANG IN THERE, ONE DAY YOUR MESS WILL BECOME YOUR MESSAGE.
You're going through this so you can help someone else…

I believe whatever you're in right now is not something that is happening to you, it's happening for you, and more specifically, it's happening for you to draw from when helping someone else.
In time to come.
So as you live through it, also observe it, remember it, learn from it, and as you seek and find resources within you and around you to come out from it, remember to keep your eyes and ears open for those you are to share your journey with, to help them through theirs. 🙂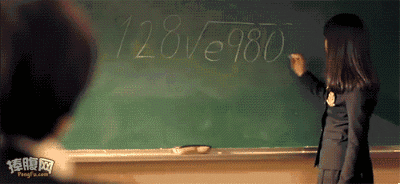 I heard "One day your mess will become your message" at church last Sunday morning from a video of a local tennis star quoting from a book that helped save her life during a low, a suicidal low. It moved me enough to write about it here. Hopefully, it'll give an amazing perspective to someone who could use a higher point of view right now.
– Tim Wade Tim Wade is a global conference speaker based in Singapore who speaks on leadership development, change management, and motivation.